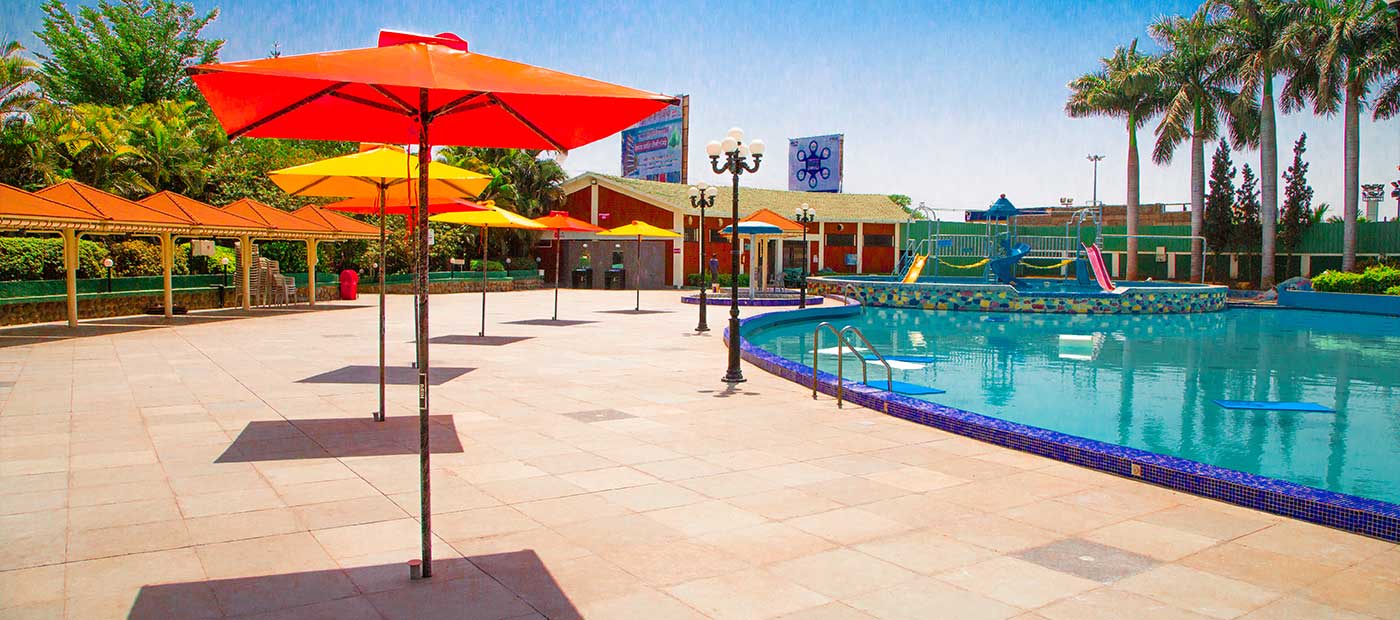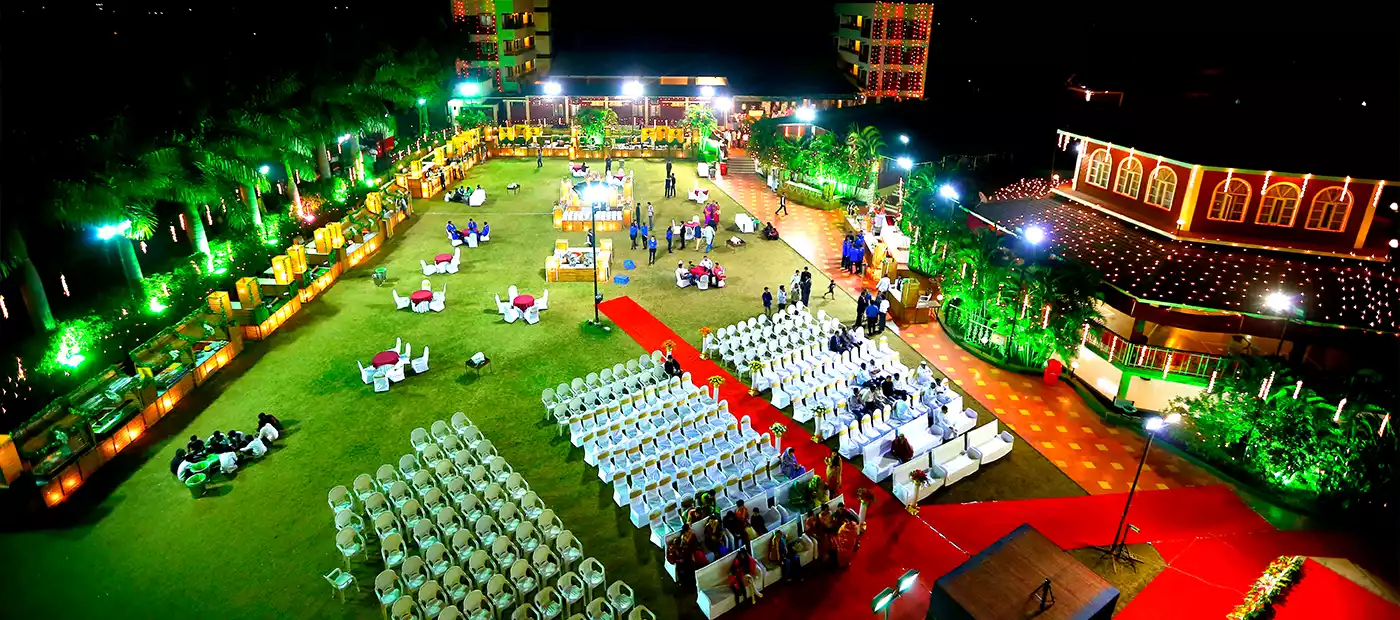 Welcome to Manali Resort
A setting spun amidst the ethereal beauty of nature with shimmering water bodies, water fountains, flowerbeds, lawns and paving sculptures adorning the topography.
For the past 22 years, Manali Resort is a perfect destination for any types of programs. Water Park covered by green surrounding is one of our major attractions. We are also having Pune's biggest poolside party area which can easily accommodate 500 persons at a time.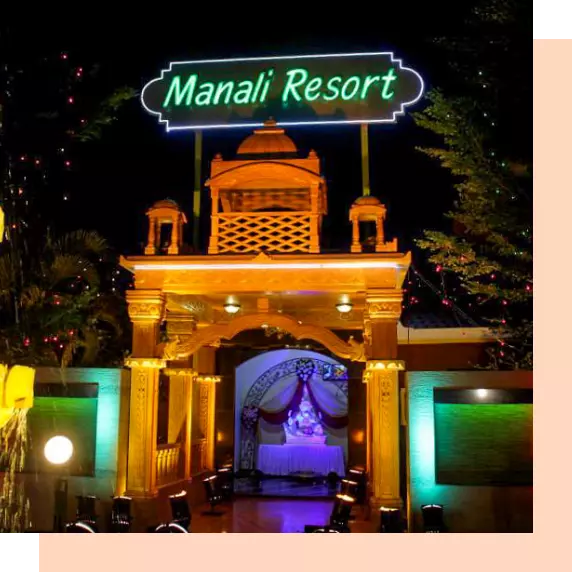 Rashmi Bhosale
My husband & I recently held our Wedding Reception in your Party Lawn & we are more impressed with the service we received. The amount of respect & help that our hostess & servers gave was above & beyond our expectations. The food presentation was wonderful. Thank you so much for your hospitality.
Amit Shah
We have hosted after-opera parties at Manali Resort for numerous years. We have always experienced exceptional customer service, a friendly staff & wonderful food. Overall, we couldn't be more pleased with the experiences we've had with Manali Resort & we appreciate the relationship we have with the corporate office & staff.
Sunita Kakade
The event team at Manali Resort is great. Working with organized professionals is key—and Manali Resort has a top notch group. They made the planning process stress-free for us all, and we look forward to working with them again soon.
Harsh Patil
Manali Resort is always our first choice! Whether it is for water park, a large party or a small meeting, we always receive fantastic service. The entire staff is easy to work with and understands our needs from beginning to end. We appreciate all they've done in the past and look forward to future events.
Angel George
One of the best places to go to on hot summer day in Pune, nothing's better dan a water park in summer and Manali Resort is 1 of the best.